t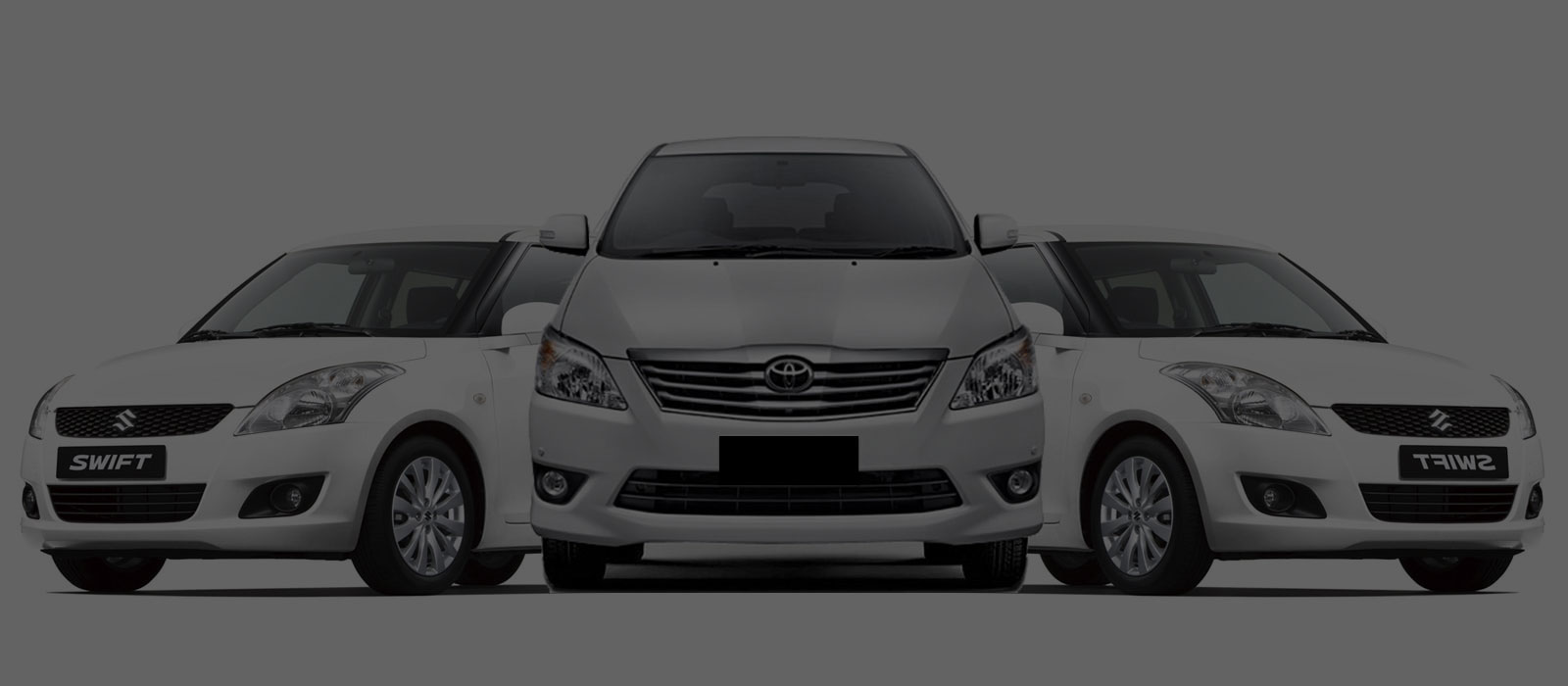 Time & Kilometer calculated from Free Wheels Office to Free Wheels Office.
Outstation Rental Minimum 250Kms Per Day
Driver Allowance INR 500/- , Night Allowance INR 500/- Per day
Service Taxes, If any shall be charged extra.
Parking & Toll as per tariff to paid by the customer.
We assure about our quality & services.